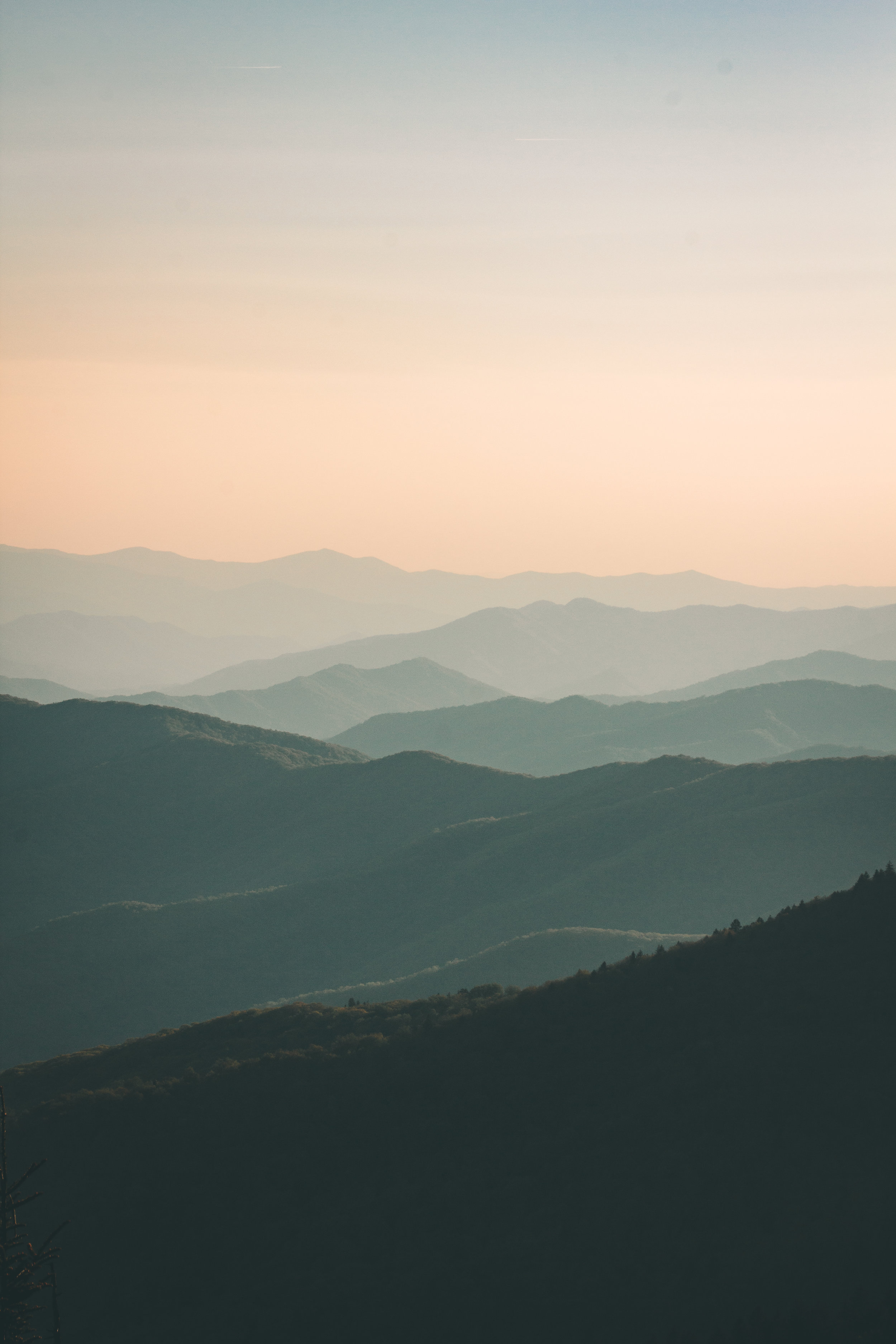 Financing solutions for venture-backed company founders, employees & investors
About Us
Section Partners is a venture investment firm based in Palo Alto, CA. We manage funds with committed capital of over $120 million.
We understand the peaks and valleys that start-up founders and their teams traverse as they build enduring technology companies. We founded Section Partners to provide these entrepreneurs with personal financing solutions that support them on their journey.
Solutions
We provide non-recourse financing to individual stockholders secured solely by the stock of high-growth, late-stage, venture-backed companies.
Shareholder Financing
Maintain the upside potential of your shares by not selling today. Our shareholder financing is not a taxable event upfront, making it more tax-efficient than a sale.
Option Exercise Financing
Exercising earlier allows you to achieve significant tax savings by locking in capital gains. Our option exercise financing can be a lifeline for individuals facing a stock option expiration.
Non-Recourse
Unlike bank and other traditional financing, there is no risk to your personal assets. Our financing is secured entirely by the stock you own (now or post-exercise).

Settlement at Exit
No settlement until your shares are liquid via an IPO, acquisition, or otherwise.
Company-Friendly
Full compliance with company policies and contractual agreements and no impact on 409A.
We have provided financing to stockholders of these companies
Contact
info@sectionpartners.com
SILICON VALLEY
855 El Camino Real, Bldg. 5, Ste. 316
Palo Alto, CA 94301
(650) 761-6852
If you would like to contact us, please fill out the form below: